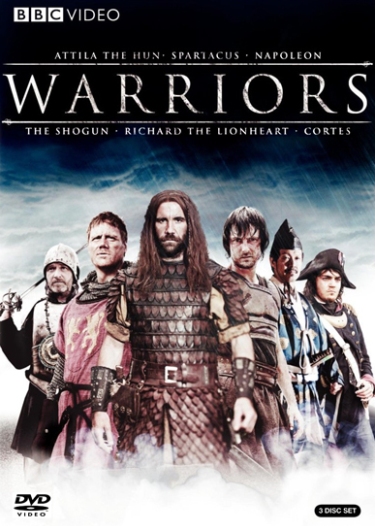 Heroes & Villains: Attila the Hun / Napoleon (2008 / 2007)
release date: November 11th, 2007
production company: BBC

Directed by Nick Murphy (Napoleon), Garreth Edwards (Attila the Hun)
Screenplay by Nick Murphy (Napoleon), Tony Etchells (Attila the Hun)

Music Composed and Produced by Daniel Pemberton
Conducted by Miriam Nemcová
Orchestrated by Andrew Skeet
Performed by The City of Prague Philharmonic Orchestra
Recorded by Jan Holzner
Recorded at Smecky Studios, Prague, Czech Republic
Orchestra Contracted by James Fitzpatrick

Synopsis
The story of some of the most remembered characters who transformed the world. Produced by the BBC, based in true facts, with the support of modern historians. This documentary tells how Napoleon, Spartacus, Richard Lionhearth, Atila, Shogun and Cortes printed their names in the books of history.